Consultant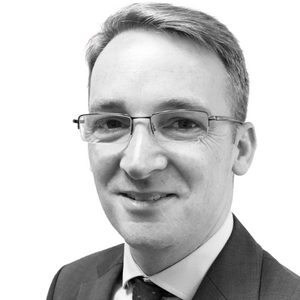 Back to jobs
Featured
Claims & Loss Adjusting Recruiter
Job description
​Keep. Performing. Incredibly.
That's about the only KPI you'll get here.
​
You see, at IDEX you don't do things just for the sake of it.
And you know what, it's all designed to make you an even better recruiter.
We're consultants to our clients, most of whom are retained and exclusive.
And that sort of relationship doesn't require throwing CVs at the wall, power hours or doing things just to 'hit the numbers'.
It's a bit more interesting than that.
​
In fact, IDEX launched our Client Growth Programme which is one of its kind in the market where we work strategically with clients to support their 3-5 year business planning.
Designing marketing projects, advertising campaigns, search and selection, pitching retained solutions, filming client videos for our YouTube channel, attending industry events and networking.
That's all in a day's work in this Recruiter role which we've just launched.
​
You'll be joining the successful General Insurance team; leading our Claims & Loss Adjusting proposition focusing on mid to senior level appointments across England & Wales.
Working in an agile environment which offers flexibility to work from home or utilising our modern office hubs across the UK. You'll benefit from the extensive client portfolio we have already built up as well as having support on new business from our team of Directors and senior colleagues.
​
And it's a pretty interesting bunch of people you'll work alongside.
2 podcast hosts, one of the biggest billers in the UK and a team of Directors who all still get their sleeves rolled up and stuck into the day to day recruitment work.
​
So it's a great team and the work sounds interesting, but what tools will you get to make sure you're successful?
Full LinkedIn recruiter license, Bullhorn CRM system, cutting edge video interviewing platform, seamless cloud based software; all technology our consultants benefit from.
So if you like the sound of loads of retained work, strategic partnerships with clients and some serious earning potential then we should be chatting.
​
At IDEX, the team keep performing incredibly, every day.
And so will you.
If you'd like a chat through our offering before formally applying just give me a call or email on Paul Davey on 0737 541 9345 or paul.davey@idexconsulting.com