We are IDEX
IDEX Consulting is an innovative, independent Recruitment and Business Growth Consultancy.
In 2006 we began working with talented individuals and businesses in the General Insurance, Financial Services and Legal sector who all had exciting ambitions for the future. This is still our approach today, people are at the heart of what we do. Providing opportunity and coaching for individuals, helping them to realise their career ambitions and working with our partner clients to provide access to exceptional people and innovative business tools and support to help them stand out and grow.
of placements stay for 5+ years

years of expertise

success in retained solutions

placements made in the last 2 years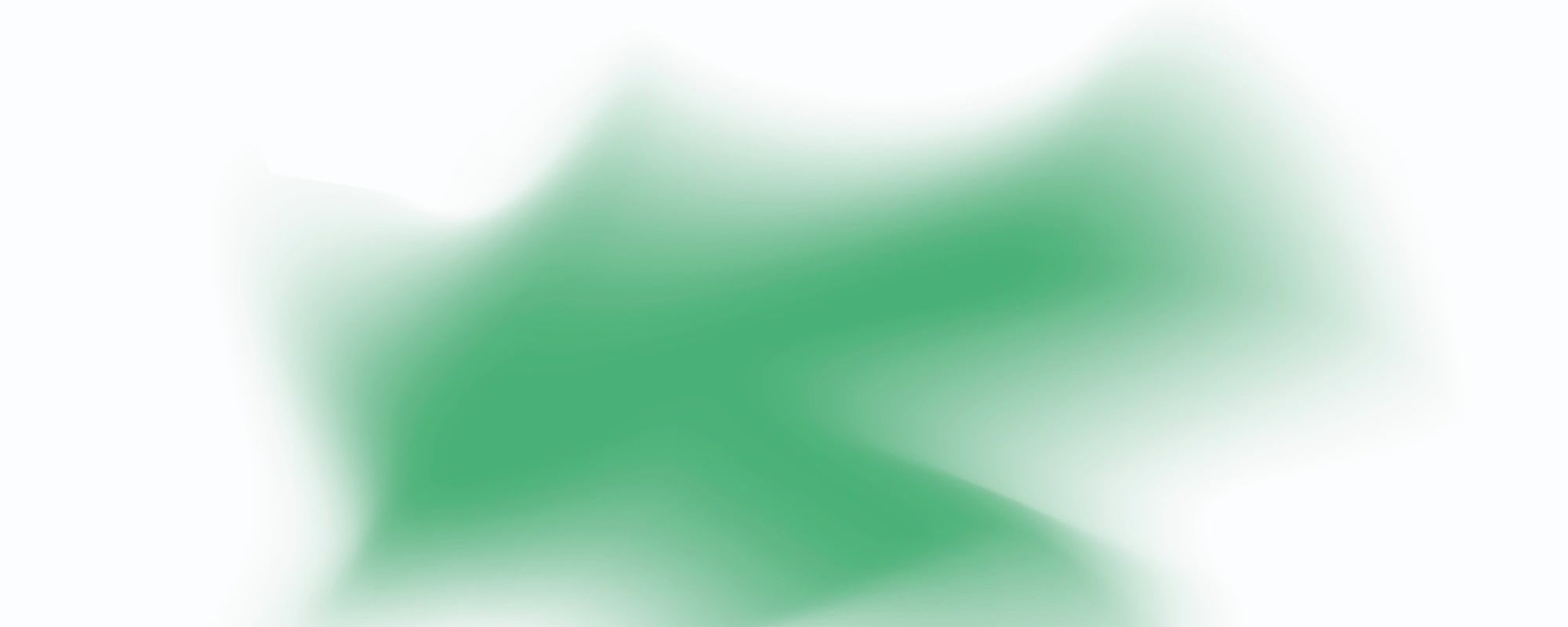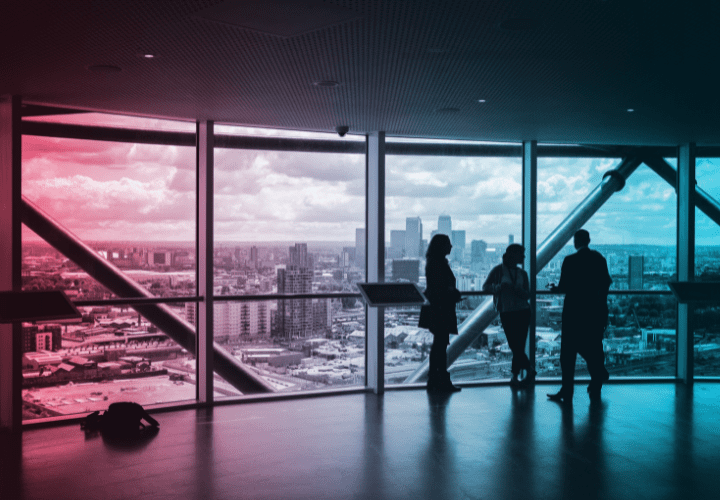 Creating opportunities and transforming your vision
We're forward thinking and not afraid to do things differently, so we can offer the right solutions, provide access to the right people or find the right role.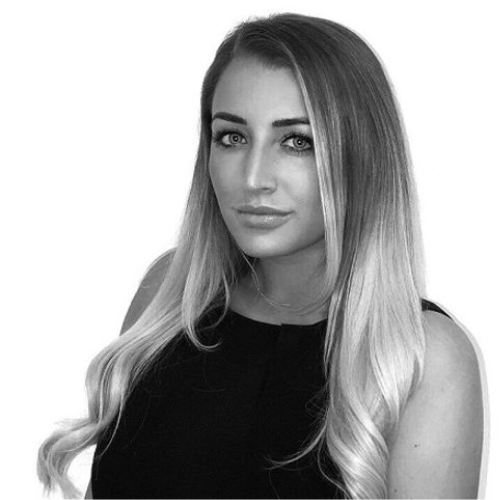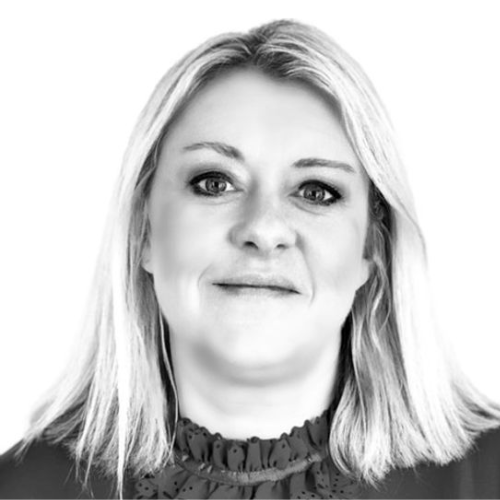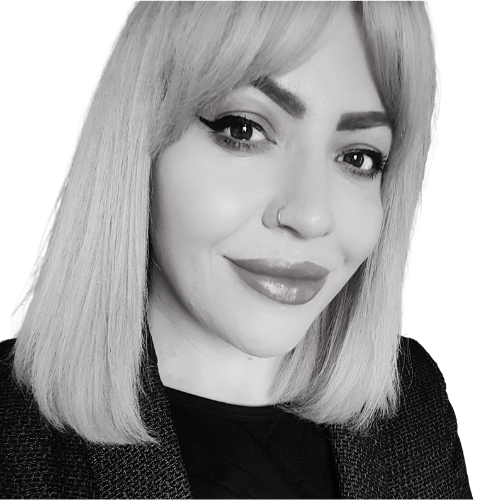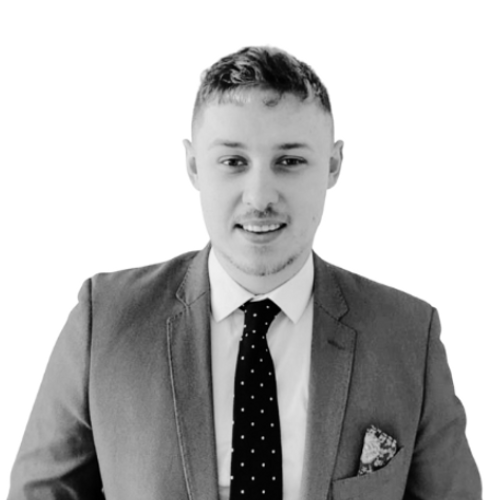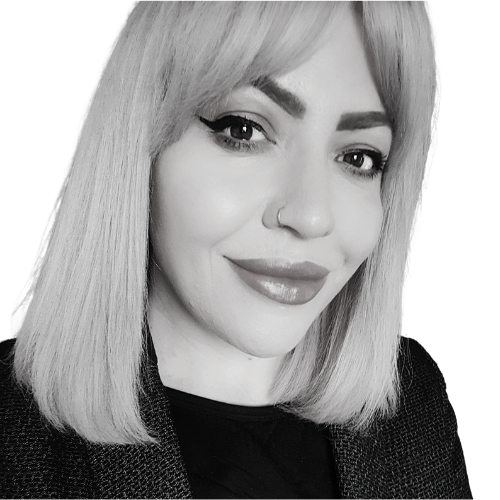 ​"I worked with Ashlea when looking for a new position. I found Ashlea to be very proactive and was able to source many opportunities for me, with a variety of different companies.It took a lot of the pain away from looking for a new position, a lot of recruiters will offer you one opportunity and that will be it, whereas with Ashlea, she was able to offer me a variety of different companies and had a point of contact with the majority of the companies I was interested in working for.She is very down to earth, very relaxed and takes a genuine interest in getting to know the candidates. I would strongly recommend anyone to work with Ashlea if they are looking for alternative employment."

​"I can't thank Alison MacMillan enough for her dedication and professionalism in helping me to secure a fantastic new role with one of the top companies in the UK. Friendly and approachable, she has been extremely supportive throughout the whole journey.She is extremely proactive, knowledgeable, polite, and supportive. She has a genuinely positive, can-do attitude and worked with me to better understand the roles that I was genuinely interested in - rather than blindly sending lists of unsuitable vacancies. Highly recommend."

​"Ridiculously intuitive, Lisa understood what I was looking for in a role and employer and has always worked with me to find the best fit for me.Lisa gets an understanding of who you are and what you are looking for and has never just treated me like a candidate and wants to ensure you find the right fit.Whilst I hope to have found my forever home, I would recommend working with Lisa to find yours. She listens and hears more than you say.Thank you Lisa."

​"I am pleased to be able to say Ashlea sourced, recommended and ultimately helped me to secure a superb position last year. She works extremely hard for her candidates and is in constant contact throughout the whole process.Subsequently she has continued to help us with new and vacant positions, counselling on the market and best approach for success.I have no hesitation in recommending Ashlea, whether you are looking for a position, or a business that needs one filled."

​"As a need arose within Piiq Risk Partners to appoint an Aviation Broker in Chicago, we instructed Drew to help us find a suitable individual who would not just suit the role specification, but would fit into the culture within our business.We found Drew to be highly professional, he knew his market very well, despite being based in the UK. He identified a number of impressive candidates and we have since made an appointment on an individual who ticked all the boxes."Kevin Wagner, Partner, Piiq Risk Partners

​"I have worked in partnership with IDEX frequently over the last 15 years and they have always delivered. In a recent recruitment project, Lisa took the time to properly understand the brief both in terms of the skill set required but more importantly understanding the 'fit' of the candidates to the organisation and culture that the roles require.She displayed a methodical and organised approach and always kept me appraised of progress; both good and the bad, that helped us adapt to the demands of a very challenging environment, where there is strong competition for great talent. IDEX quickly and efficiently narrow down to a shortlist of suitable candidates, of which I am delighted to say has contributed to the delivery of recruiting a great fit to some highly talented teams over the years. I have always been satisfied with both the process and the end result! Thank you IDEX and long may it continue."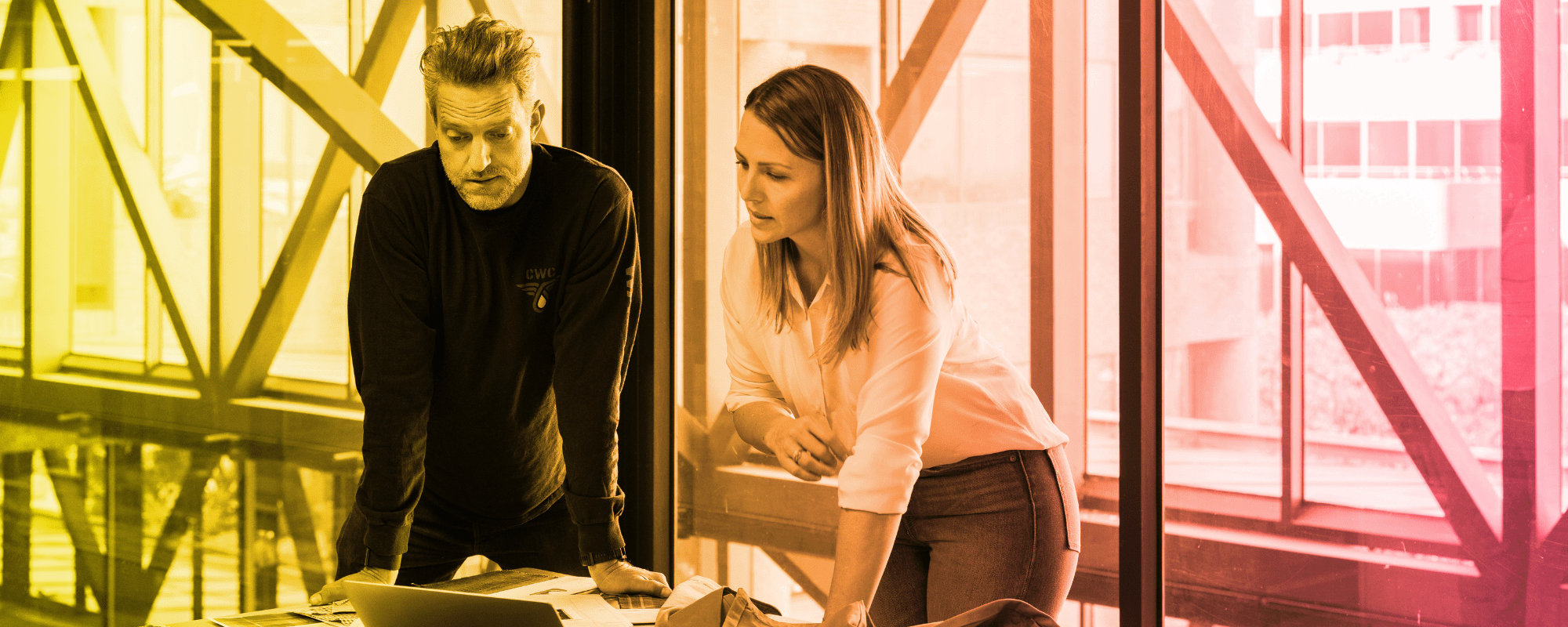 Want to know what job satisfaction

really

feels like?