We are IDEX
IDEX Consulting is an innovative, independent Recruitment and Business Growth Consultancy.
In 2006 we began working with talented individuals and businesses in the General Insurance, Financial Services and Legal sector who all had exciting ambitions for the future. This is still our approach today, people are at the heart of what we do. Providing opportunity and coaching for individuals, helping them to realise their career ambitions and working with our partner clients to provide access to exceptional people and innovative business tools and support to help them stand out and grow.
of placements stay for 5+ years

years of expertise

success in retained solutions

placements made in the last 2 years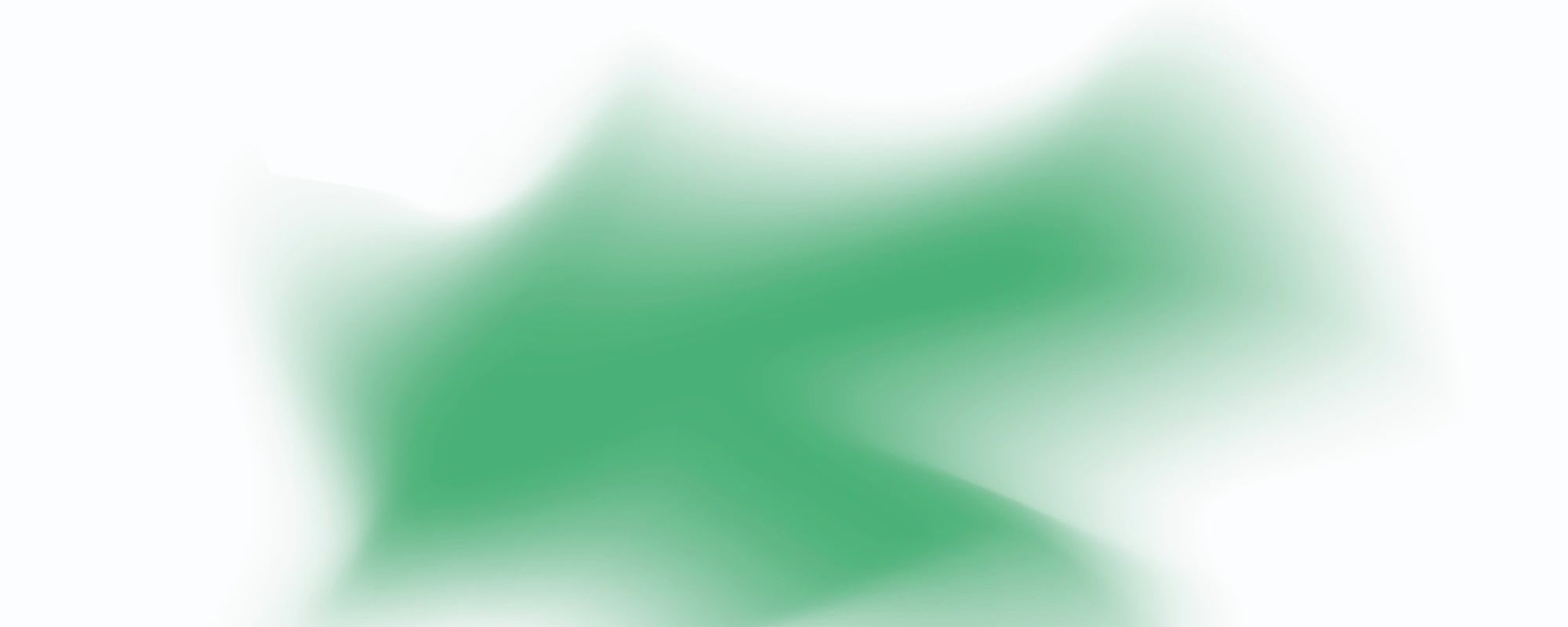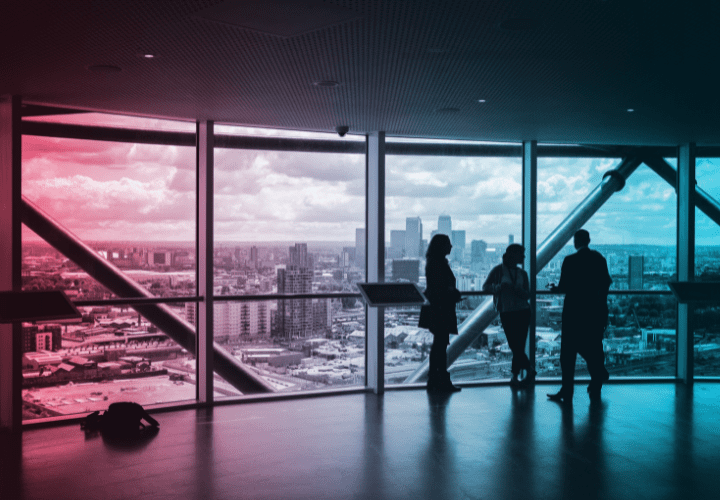 Creating opportunities and transforming your vision
We're forward thinking and not afraid to do things differently, so we can offer the right solutions, provide access to the right people or find the right role.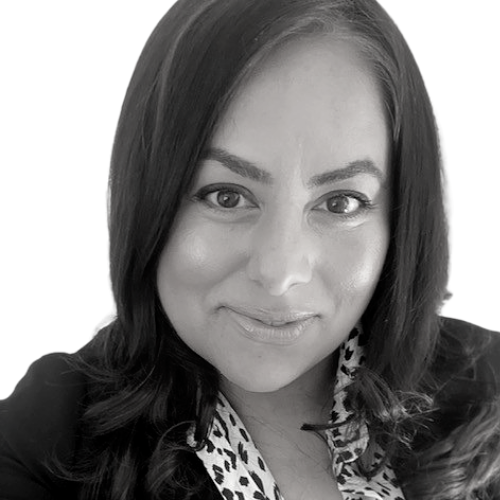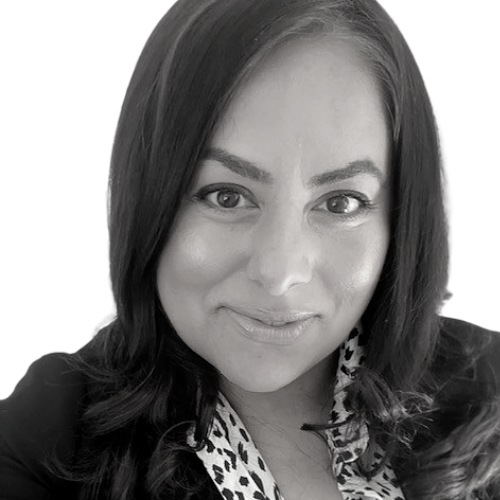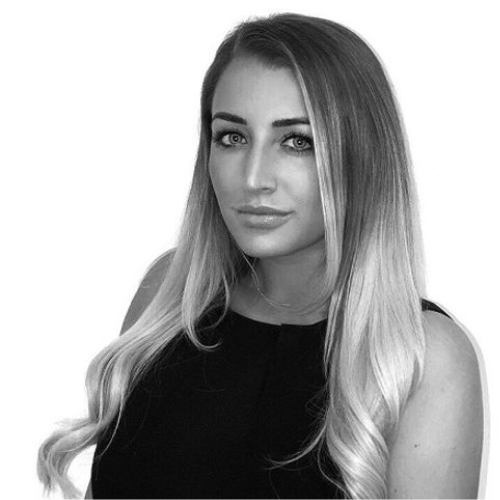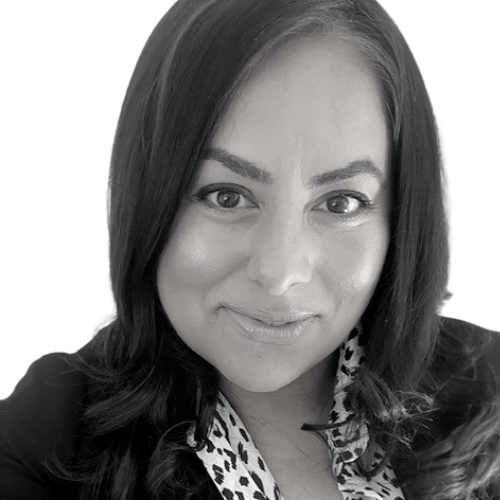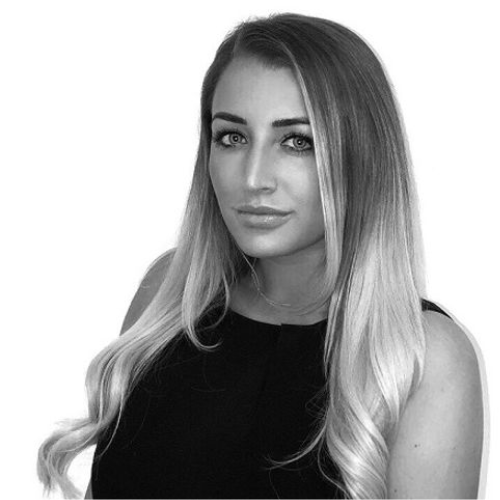 ​I cannot thank Luqmaan enough for contacting me about the role I am now in and engaging with polite persistence, suggesting that this role was perfect for me. I initially disregarded the suggestion, not being a fan of change or thinking I was the best candidate. However, Luqmaan recommended an off-the-record chat and since then has been in regular contact, with answers to queries and useful advice. Such a great service. Thanks!

​"Rehana was one of 5 recruiters to try and offer me a job, but was the only one to actually ask me about where I'd like to work and genuinely listened. She used her contacts and experience within the industry to land me the exact job I wanted, with the company I've wanted to work for, for a long time - so her results speak for themself. Rehana was a dream to work with from start to finish and if I ever decide to move jobs in the future I will look no further than her."

​"I have to say the service I received from Rehana was impeccable. She took out time to listen to my needs and circumstances and noted down the key specifications I was looking for. She also kept in touch frequently to update me throughout the whole process. She's an excellent and personable individual who seems to really care about the success of her clients in securing a suitable role and not just placing people into a role without any tailoring of what might be suitable. I'm really grateful for her support and pleased with the level of service provided."

​"Ashlea provided me with the most support in identifying, preparing for and transitioning to a new role, I have ever had. I would always recommend Ashlea to anyone looking for a new role"

Candidate - New Business Consultant,

​"Rehana was excellent from the start and very prompt at replying to my emails. Always there to support me through the process of relocating and actively finding the role I was looking for in my new area due to relocation. Fantastic experience overall, I have nothing but praise for Rehana and she is an asset to the company."

​"Ashlea has amazing knowledge and insight of the employee benefits industry. Ashlea provides practical and realistic advice and is extremely proactive in the way she works. Throughout the whole process Ashlea was reassuring, had my best interests at heart and looked after me as a candidate, more than I have ever experienced with other recruiters"

Candidate - Health & Risk Consultant,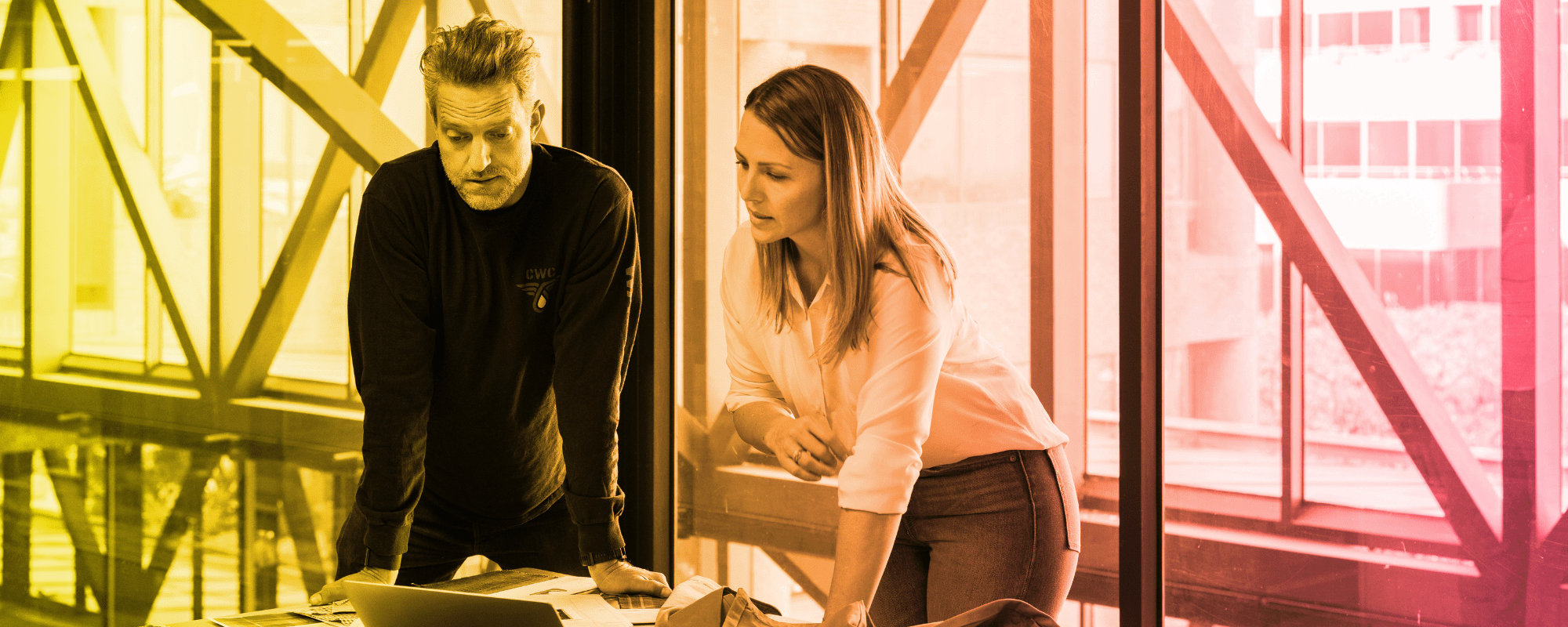 Want to know what job satisfaction

really

feels like?