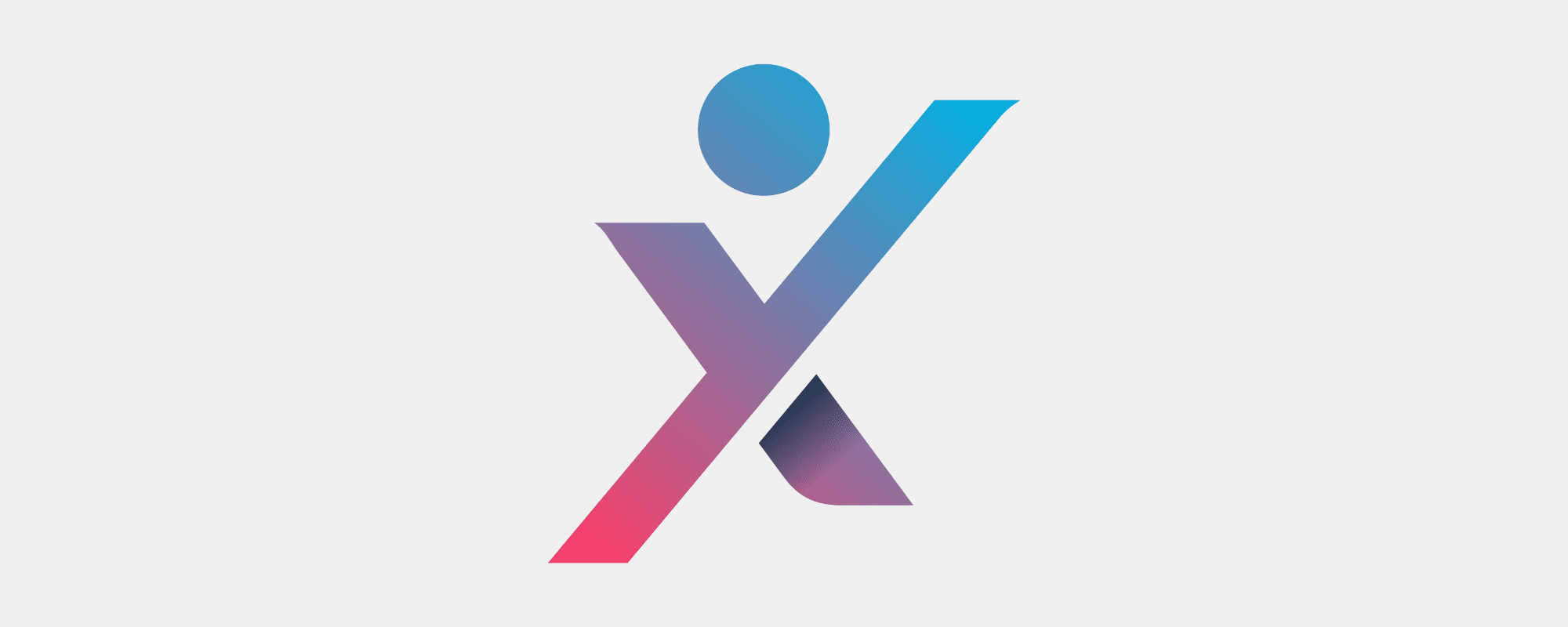 General Insurance is where it all began in 2006, it's in our DNA. We work with businesses and individuals covering the breadth of the insurance market, with a number of sector specialisms, from Private Clients and Marine and Global Transportation to Credit and Political Risk and Reinsurance to name just a few.
Working with us you'll benefit from our consultants' unique blend of real industry experience, together with a solid background in finding and securing the best people or the best roles in the best organisations.
This unique approach won IDEX the 'Insurance Recruiter of the Year' award at the 2020 National Insurance Awards.
Whether you're looking for your next new role on the path to achieving your ambitions or you'd like to double the size of your broking business over the next 5 years, we have an enviable track record of matching exceptional people with successful companies. Over 98% of our placements are still in place 5 years later.
We work across all niches and levels from C suite and management, brokering and underwriting to claims and risk management. We have a thorough understanding of the local markets, trends and challenges, so we are best placed to advise and support you whatever your next move.
​For more information, please Contact Us to arrange a confidential consultation today.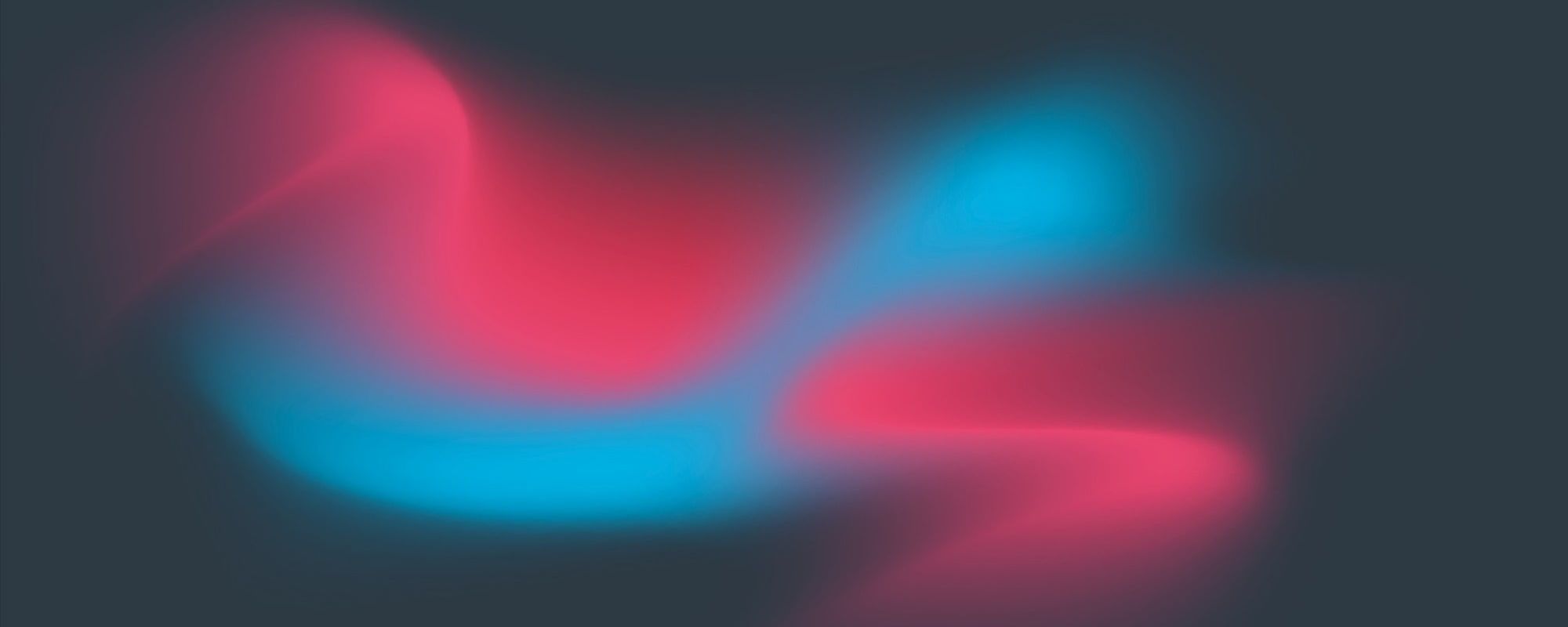 dedicated, specialist consultants

combined years of market experience

numbers of placements last year

locations all over the world

success on Retained Projects

of IDEX placements are still in place after 5 years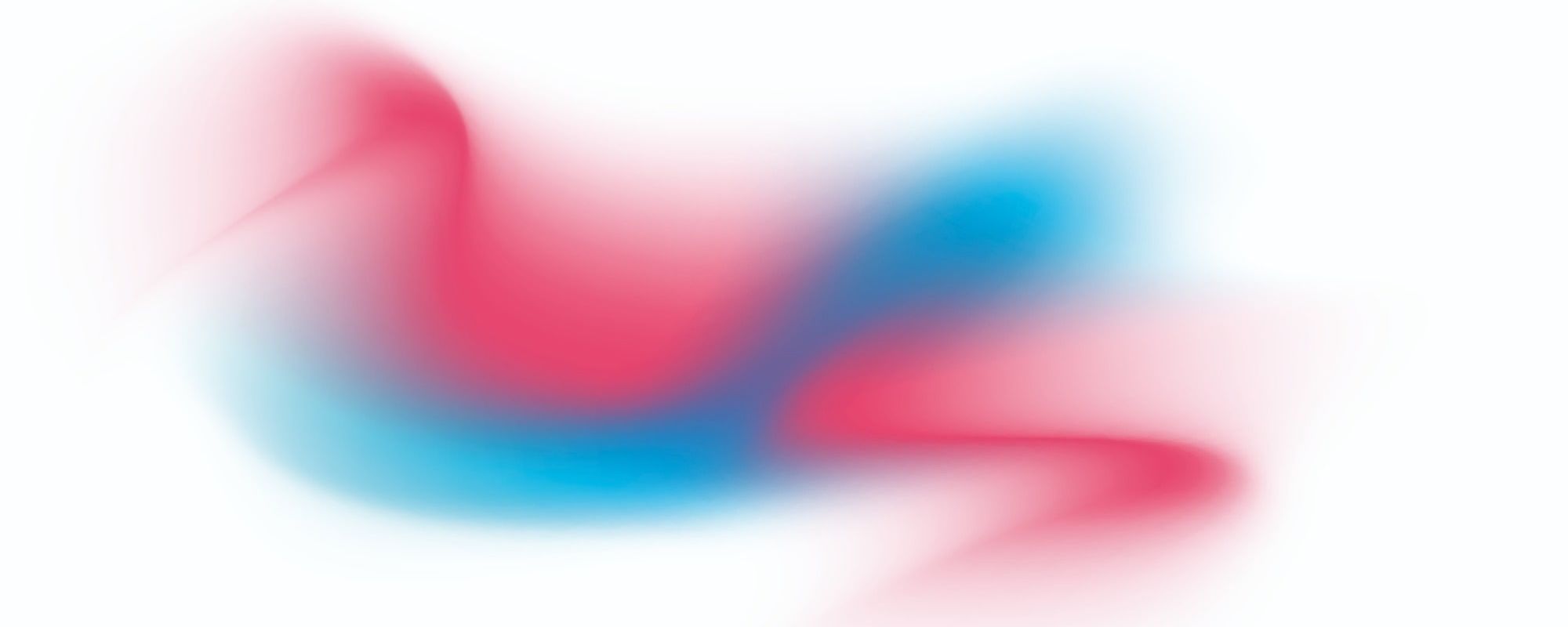 General Insurance Insights
​ "I have had the pleasure of working and forging a healthy working relationship with Adam. I am in a rush for talent...

Client

Regional Head of Development

"​I have worked with Ian for a number of years now and he is my 'go to' person for recruitments needs from junior, en...

​"Whilst working with Alex, she has shown professionalism as well as a passion for not only SJL's needs but also for ...

Rob McKechnie

SJL Insurance Services

​"Working with IDEX was one of the most pleasurable experiences I have had whilst working with recruiters! From first...

Corporate Broker

Candidate

​"I've known Alex for a number of years and have always found her professional and knowledgeable. She has a huge amou...

Senior Underwriter

Candidate

​"IDEX have a personable yet professional approach to representing their clients and sourcing opportunities which mat...

Corporate Account Manager

SSP

​"I have used IDEX Consulting now for 7 years, for all my recruitment needs. Most importantly, they take time to unde...

Commercial Manager

SME Insurance Broker

"​Through IDEX, we have found the right people for the right position. They understand client requirements and the ma...

Mike Hawkes

Arthur J. Gallagher Managing Director

​"Tasker Insurance Group Limited have worked with IDEX Consulting for a number of key hires. Our business spans Lloyd...

​"IDEX have been a key partner for us as we pursue our strategy of building and developing our new "Trading" team in ...

Lee Anderson

Senior Partner, Head of Trading

​​Platea dictumst quisque sagittis purus sit amet volutpat. Sed egestas egestas fringilla phasellus faucibus sceleris...

Aaron Gonsalves

HRT Assistant Manager