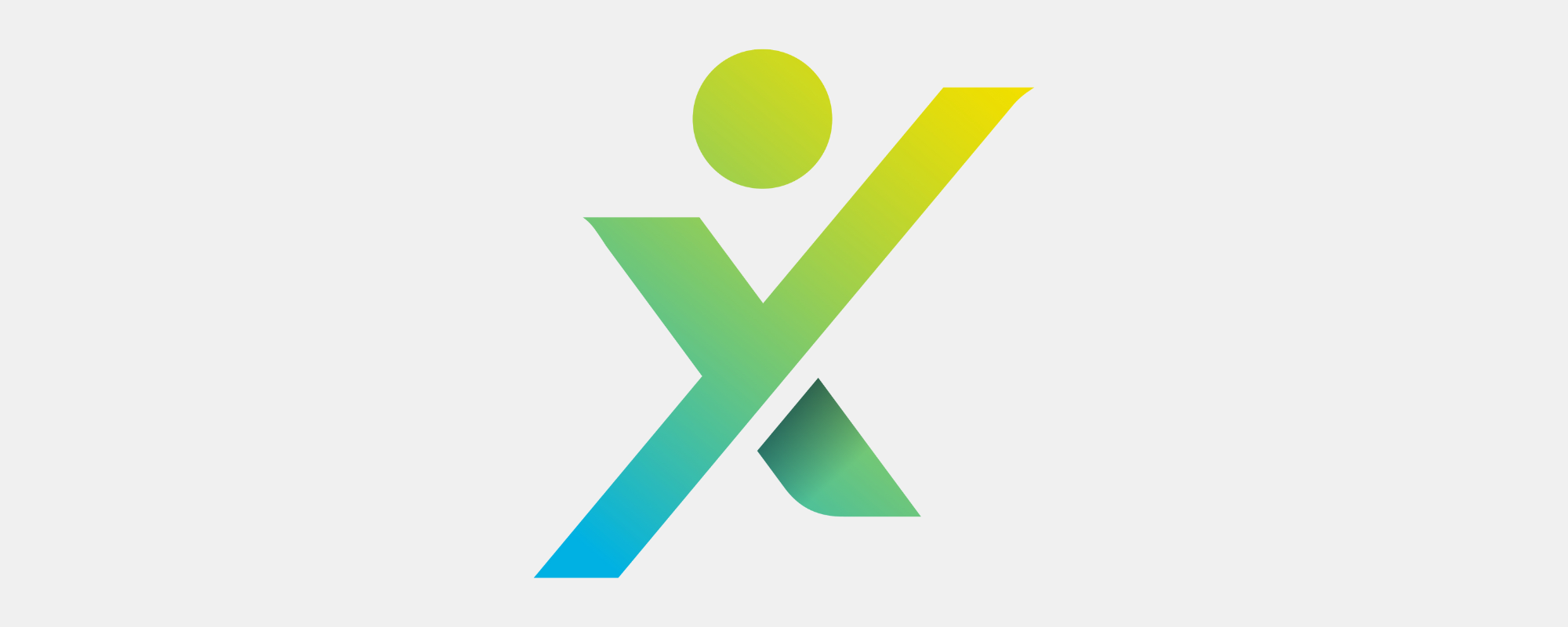 Financial Services has been a part of our business since 2008. Since then we have created many successful partnerships and helped many talented individuals build exciting futures.
As is the case in all sectors we work within we take some of our consultants directly out of the sector, so we can harness their industry knowledge and the significant recruitment experience of our other consultants; enabling us to deliver on a range of different assignments.
We work across the breadth of the Financial Services sector, building and creating opportunities within:
Financial Planning and Wealth Management

Paraplanning and Technical Support

Investment & Asset Management

Pensions & Insurance Actuarial

Employee Benefits, Health and Risk Consulting

Risk, Governance & Compliance

Pensions Operations

Commercial Banking

Energy & Commodities
At IDEX we firmly believe in the power of people to change futures and this is never more true than in Financial Services. Often the main differentiator between organisations is the caliber of their people and the opportunities they create.
And that is where we come in.
View current vacancies for Financial Services roles in the UK or contact us to arrange a confidential consultation today.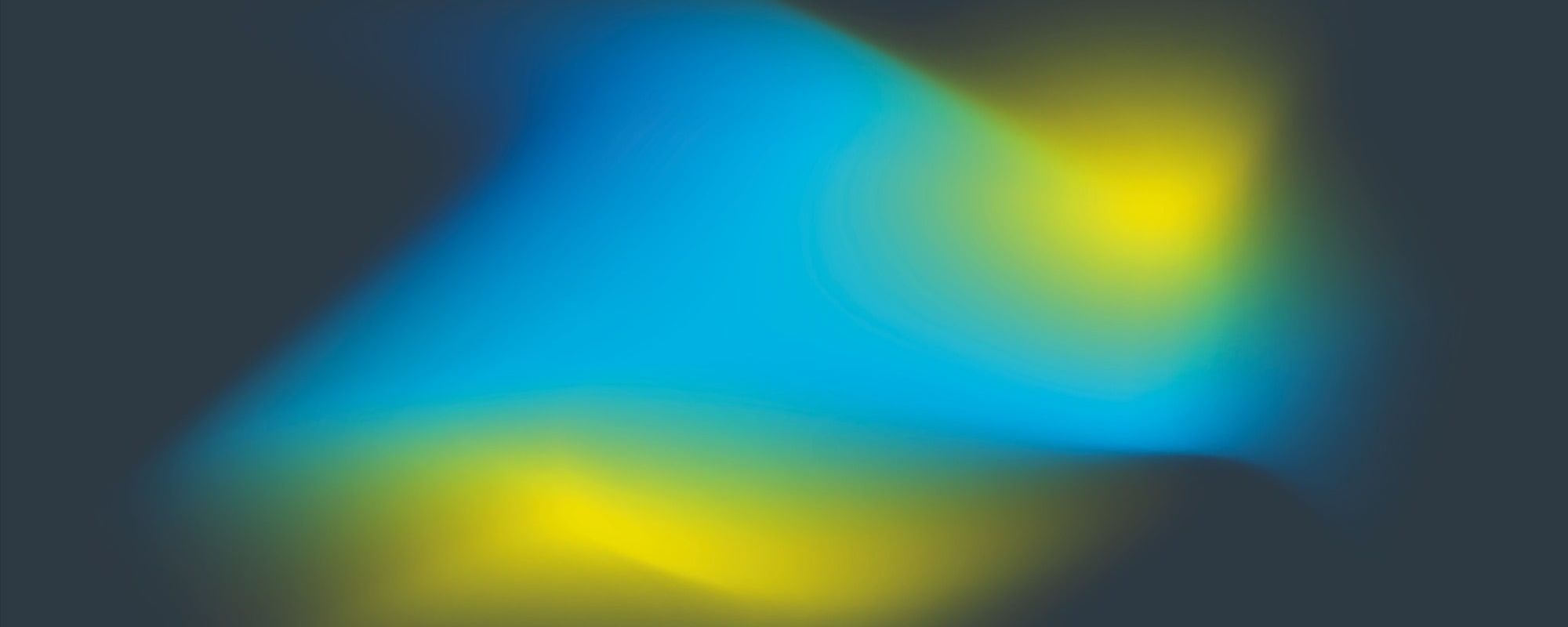 dedicated, specialist consultants

combined years of market experience

numbers of placements last year

locations all over the world

success on Retained Projects

of IDEX placements are still in place after 5 years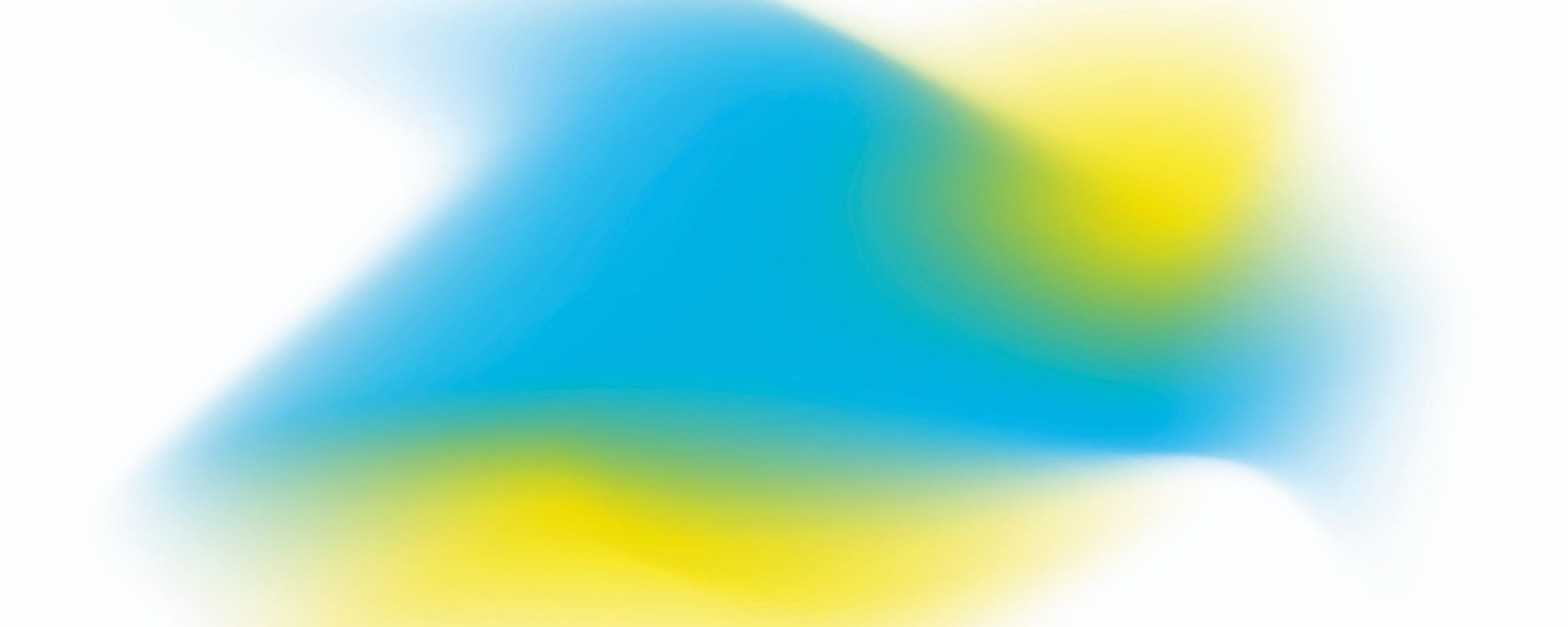 Financial Services Insights
"​Alex approached me about a fantastic opportunity to further my career - I cannot recommend him strongly enough very...

"​Working with Alex has made me see the value in working with a recruiter. He not only showed me a great opportunity ...

​"Louise is extremely delivery focussed and committed to delivering a great service. Feedback from the businesses tha...

​"Lewis isn't your average Recruiter, he's also a great listener and perhaps even an unintentional career coach with ...

​"I would like to thank Louise for the support that she provided to me whilst seeking alternative roles in Financial ...

Candidate

Financial Services

​"Alison kept looking when other Recruiters stopped. In this day and age of spam recruitment messages and never endin...

Candidate

Financial Adviser

​"I would highly recommend using Alison if you are looking for a new role! She helped me find my current position and...

Candidate

Wealth Management

​"Lewis first contacted me regarding a few positions he knew of which would be ideal for me. Lewis was friendly, kin...

Candidate

Financial Services

​"I dealt with IDEX Consulting when recruiting a new member for our support team. I was really pleased with the help ...

Doug Pritchard

PFP Wealth Planning Owner

​"I contacted Jack to look at opportunities with local firms and he was fantastic exceptional from start to finish. H...

Financial Advisor

Candidate

​"I have been dealing with IDEX for the last few years and they are one of the best recruitment consultancies I have ...

Managing Director

MPA Financial Management

​"IDEX Consulting helped with my recruitment needs in finding key hires within the company. They were incredibly proa...

Kevin White

deVere Group Head of UK Financial Planning