Success isn't about hitting KPIs.
For IDEX it's about the power of people that have the ability to change futures, and being part of the IDEX tam is no exception to this.
We want to give you the best chance to success and achieve your own career goals.
You'll receive your own career plan and dedicated training that boosts your billing and commission.
You'll always know what is expected of you and what you need to do to progress.
Of course there are targets but what is as important for us is giving you a framework that enables you to nurture long lasting relationships, deliver great results, exceed your expectations and become a high earning high flyer.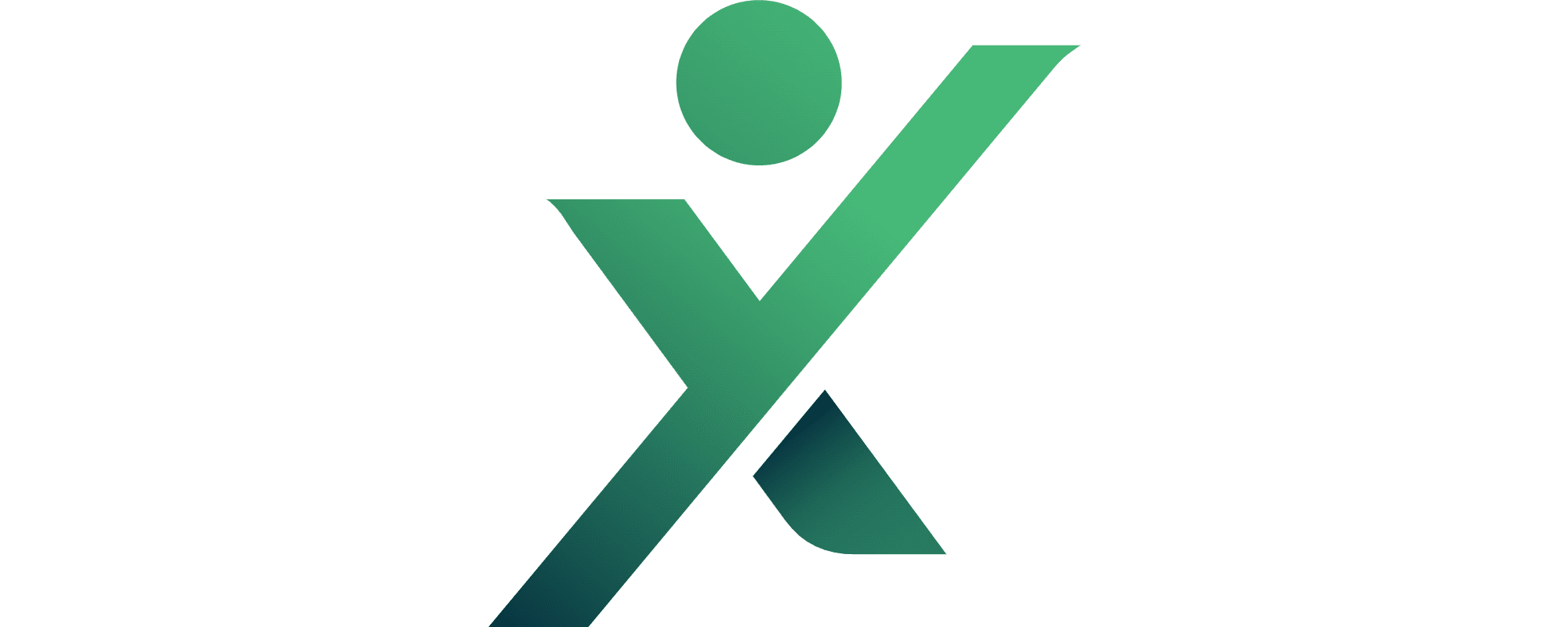 Enabling and rewarding your success
Just some of the benefits designed to enable you to achieve your career goals
Flexible working environment giving you the best possible work / life balance

Uncapped earning potential, with our market leading commission structure

Private medical and healthcare benefits

25 days holiday, plus Bank Holidays and other holiday perks

Annual overseas incentive and regular top performer rewards

Training, technology and support

that enables you to build your own successful area within IDEX

Company iPhones and Laptops provided, alongside access to market leading technology

Early finish on a Friday

Want to know more about joining IDEX?
Looking for your dream job?
​
Are you keen to find out more?

Want to see more about IDEX?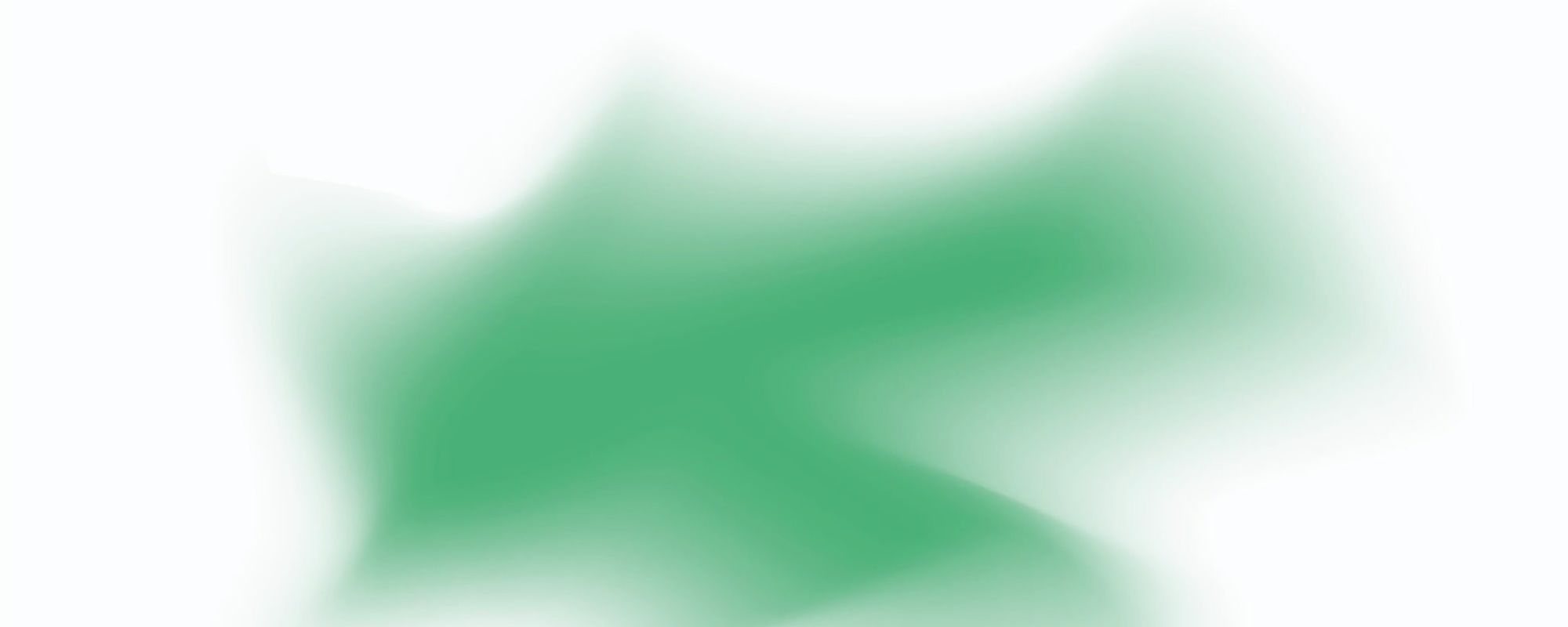 The IDEX timeline
Click on the date to see more information below
2008

IDEX launches Financial Services

2010

£1m turnover achieved

2013

The company celebrates!

2014

Expansion into Legal & further growth

2018

Mergers & Acquisitions

2019

IDEX adapts and grows

2021

IDEX celebrates 15 years!
IDEX is founded by Matt Green.

IDEX Consulting was founded by Matt Green and opened it's first office in Wombourne, South Staffordshire. ​​Originally known as "GI Resource Management", a £50,000 retained project secured for the Wesleyan was our first major project.

IDEX expands & recruits more staff.

Moved to bigger offices in Dudley, West Midlands.​Headcount grows to 5 Consultants.​Bristol office opened.​Annual target was achieved so the business celebrated with an annual sales conference in Las Vegas.

IDEX launches a new division, expands and acquires a competitor.

Tony Bates joins as an Equity Partner to launch the Financial Services division.​Turnover growth of 15% during the 1st year of the recession. ​Acquired Addenda Search & Selection.

Our first £1m turnover year and another move for growth!

£1m turnover achieved.​Joined the Recruitment & Employment Confederation (REC).​Moved offices to Birmingham City Centre.

IDEX is nominated by our clients for an industry award.

Finalist at the Recruiter Awards for Excellence 2011, for "Best Professional Services Recruitment Agency".​IDEX achieves its growth targets and celebrates with an Annual Conference in Palma, Majorca.

IDEX expands into London and launches a new division.

David Carr joins as Equity Partner to Launch the London office for General Insurance. ​Apprenticeship scheme launched to bring new talent into IDEX. ​Accountancy & Finance division is launched.

​IDEX shares the success with all staff.

​IDEX achieves record revenue levels and celebrates by taking the entire business to an Annual Conference in Ibiza.

​IDEX enters the Legal market and expands its offering. Resulting in more growth and awards!

​London Office hits £1m of revenue in it's 2nd year. ​Jonathan Turner joins on Equity Scheme to launch the Legal division.​IDEX wins "Service Provider of the Year" at the West Midlands Insurance Institute Awards. ​Team incentive to Las Vegas!

​IDEX reaches 30 employees and we launch a training academy.

​Birmingham office moves into a new state of the art building, with significant expansion space. ​IDEX grows to 30 employees​IDEX Training Academy launched to grow the next generation of talent​Team incentive to Palma, Majorca.

​IDEX celebrates it's 10th birthday!

​London office expanded. ​40 employees in the business.​IDEX 10 year anniversary celebration.

​IDEX completed its first M&A deal

​Tony Bates spearheads IDEX's first Mergers & Acquisitions deal with an FS client, within the Financial Advice market.

​A new way of working for our staff expansion into a new country!

​After a consultation with our staff, IDEX introduces a "Dress for your day" policy in order to allow more flexibility and comfort in the workplace. ​IDEX recruits Stuart McKenna to set up our new office in Scotland, focusing on the General Insurance market in Glasgow and beyond. ​IDEX Financial Services expands into Scotland with the appointment of Alison MacMillan.

​IDEX adapts to deal with the Covid-19 pandemic with amazing results thanks to the efforts of our staff and client partners.

​IDEX remained 100% open for business throughout the pandemic, adapting to a "Work from home" model and being available for all our clients needs. ​Despite tough conditions, through a phenomenal team spirit & effort we maintained our 2019 income levels and paid all bonusses due. ​IDEX launched the "Broker / IFA Growth Program", a revolutionary way of supporting our clients looking to expand, through innovative use of technology led marketing solutions.

​IDEX marks its 15 year anniversary with a significant change in focus.

​Employee led decision to switch to a permanently flexible working environment, with many staff working from home but with access to our office network. ​IDEX relaunches as a "Business Growth Consultancy", leveraging our innovative Business Growth Program to assist clients through Talent, Advisory and M&A services. ​Legal division expands with a physical presence in Scotland and Birmingham.​IDEX launches "IX Managed Solutions" to provide Statement of Work services. ​IDEX acquires Aspects Managed Solutions, with Allison Marshall joining IDEX's Client Partnerships team.

​For 16 years our mission has been to help businesses grow by being innovative and using unique solutions.We are doing things for our clients that no other consultancy business does, and our new brand now represents our commitment to helping you achieve your goals, by using emerging technologies augmented with human expertise to supercharge your growth.

Read Blogs

​"Whilst working with Alex, she has shown professionalism as well as a passion for not only SJL's needs but also for ...

Rob McKechnie

SJL Insurance Services

​"I dealt with IDEX Consulting when recruiting a new member for our support team. I was really pleased with the help ...

Doug Pritchard

PFP Wealth Planning Owner

​Emma made a very daunting, complicated process a smooth and effortless one.Emma was always easily contactable outsid...

​Since her initial contact with us last year, Emma has very quickly become one of our top recruitment partners on the...

HR Specialist - Law Firm

International Practice

​Emma helped to guide me through a relocation to a new city. She had a number of contacts which opened up some unadve...

Managing Associate

Candidate

​"I was exceptionally fortunate to have Jonathan as my recruiter in my recent experience relocating back to the Middl...

​"Jonathan has assisted us with the selection of candidates for a number of our more challenging roles and I have alw...

Regional Head of Human Resources

​"Jonathan is a consummate professional. He knows the Middle East market inside out and everybody involved in it. Jon...

Barrister and Senior Associate

Altamimi & Co

​From start to finish my experience of working with Emma was first class. She was given a difficult task, that many o...

Practice Manager

Top 50 UK Law firm

​"I contacted Jack to look at opportunities with local firms and he was fantastic exceptional from start to finish. H...

Financial Advisor

Candidate

​"I have been dealing with IDEX for the last few years and they are one of the best recruitment consultancies I have ...

Managing Director

MPA Financial Management

​"IDEX Consulting helped with my recruitment needs in finding key hires within the company. They were incredibly proa...

Kevin White

deVere Group Head of UK Financial Planning