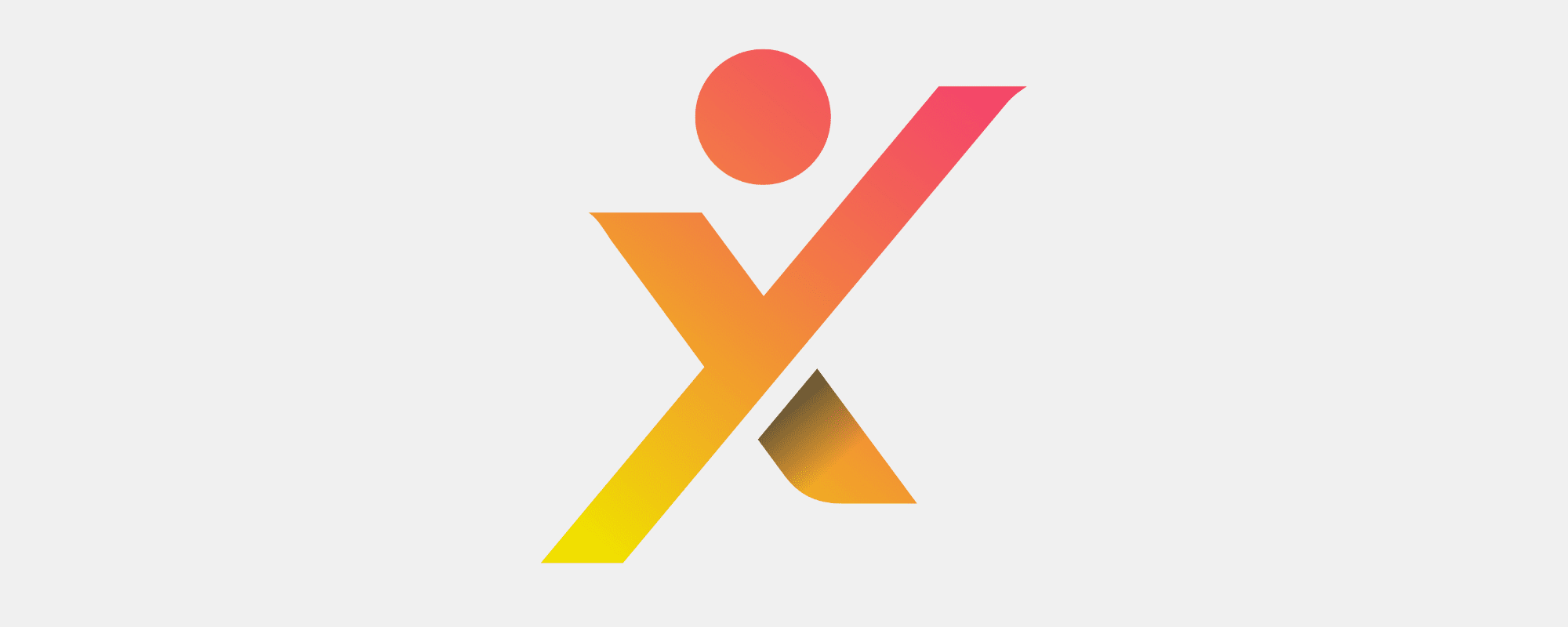 Since Legal joined the business in 2014 it has quickly gone from strength to strength, establishing itself as a trusted advisor and partner within the legal sector.
Recruiting legal professionals across all levels throughout the UK, Europe, Australia and the Middle East.
With an in-depth understanding of the legal market, backed by the strong IDEX values to innovate and put people at the heart of everything we do, our offering to the legal sector is a force to be reckoned with.
We have been able to forge strong relationships with leading law firms, whilst also gaining respect with our legal clients in a range of sectors, including banking and finance, insurance, construction and property.
We cover positions from associate to newly qualified solicitor and successfully place senior lawyers and partners in private practice, together with General Counsel, company secretaries and legal officers within corporate clients, not for profit organisations and government departments.
We do all this with people in mind. How can we make the most positive impact on the firms we partner with.
Visit our Job Search page for current vacancies or Contact Us to arrange a confidential consultation today.
​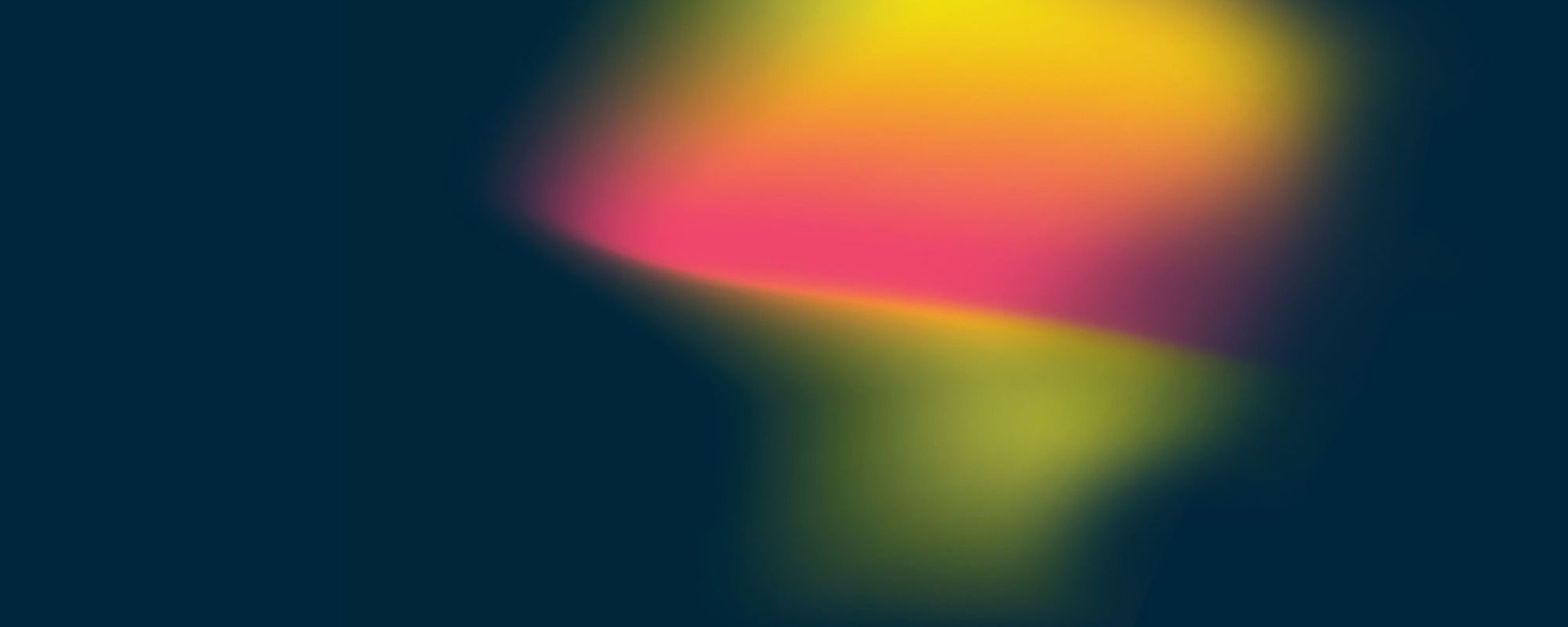 dedicated, specialist consultants

combined years of market experience

numbers of placements last year

locations all over the world

success on Retained Projects

of IDEX placements are still in place after 5 years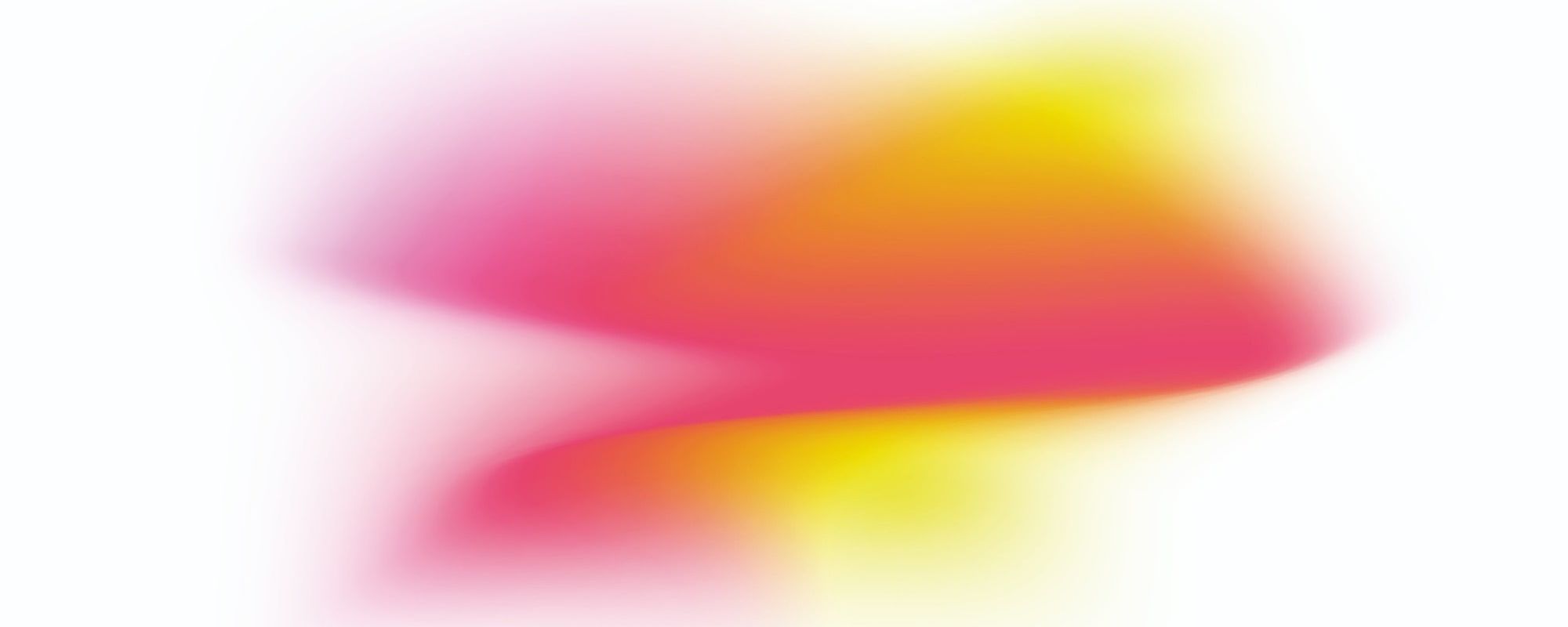 ​"Meena has recently assisted me in finding my current role. Her knowledge and professionalism are exceptional, not t...

​"Meena has recently assisted me in finding my current role. Her knowledge and professionalism are exceptional, not t...

"​The process was very easy and 'pain free.'  From our initial conversation, my needs were understood and the job I h...

"​The process was very easy and 'pain free.'  From our initial conversation, my needs were understood and the job I h...

"​Emma made a very daunting, complicated process a smooth and effortless one. Emma was always easily contactable outs...

​"Since her initial contact with us last year, Emma has very quickly become one of our top recruitment partners on th...

HR Specialist - Law Firm

International Practice

"​Emma helped to guide me through a relocation to a new city. She had a number of contacts which opened up some unadv...

Managing Associate

Candidate

​"I was exceptionally fortunate to have Jonathan as my recruiter in my recent experience relocating back to the Middl...

​"Jonathan has assisted us with the selection of candidates for a number of our more challenging roles and I have alw...

Regional Head of Human Resources

​"Jonathan is a consummate professional. He knows the Middle East market inside out and everybody involved in it. Jon...

Barrister and Senior Associate

Altamimi & Co

"​From start to finish my experience of working with Emma was first class. She was given a difficult task, that many ...

Practice Manager

Top 50 UK Law firm