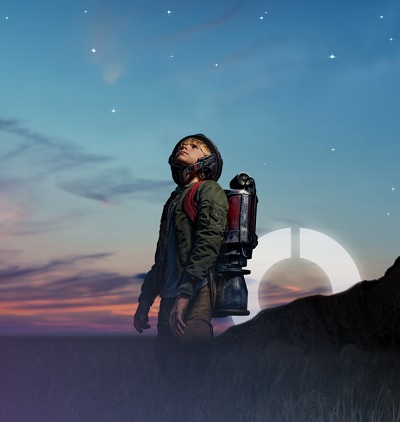 At Schroders Personal Wealth (SPW), our vision is to help create a society where everyone sees the value of a great financial
plan. We exist to help people realise their potential by unlocking the power of financial planning, and aim to build personalised
financial plans for more clients than any other financial institution.
Launched in 2019, Schroders Personal Wealth is a joint venture between Lloyds Banking Group ("LBG"), a leading UK provider of financial services, and Schroders plc, one of the world's largest asset managers.
As an employed Personal Wealth Adviser you will be central to helping us achieve that vision.
It is your ability to build close and life-long relationships that can help you develop personalised flexible financial plans that aim to get our clients closer to their dreams of financial wellbeing.
Plans that could truly change people's lives for the better
​




Why join us at SPW?
The benefits to joining SPW are exciting and varied; many of which only exist because of our unique business model and heritage.
A growing business

Since our launch we have gone from strength to strength
with the ambition of becoming a top UK financial planning
business within the next five years.

We are supported by industry-leading technology
and digital capabilities.

Our investment and wealth management expertise has delivered year on year returns that have outpaced both inflation and cash.

Our parentage provides a significant customer base with access to leads across the UK.

Our own lead generation activities are focused on practice professionals where there is long-term growth potential and where we can develop relationships not only with partners and employees but with their clients, too.

We provide clients with local support based on local knowledge

Nobody knows the needs of the local population like a local adviser. We have therefore built a business that focuses on local needs rather than being driven from the centre. Only you can decide what is in the best interests of your clients because only you can combine your financial planning expertise with local knowledge and insight to build life-long relationships with your clients.

Our decentralised approach is delivered through 4 regional businesses we call "hubs". Each hub is headed by a Regional Director with their own P&L account and a remit to run their business in the best interests of the local clients, community, and employees.

But this is provided with the support and infrastructure of a national business with recognised parents. One that has access to a broad and growing product range that reflects our clients' changing needs.
​

​
Our rewards and benefits package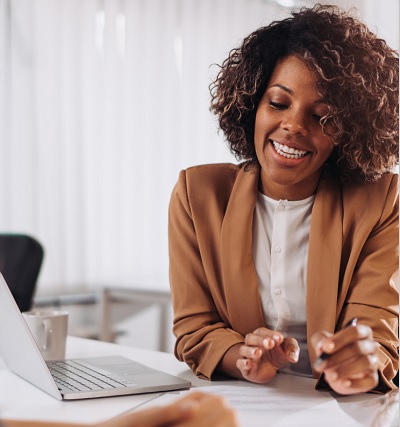 SPW is showing year on year growth across our key metrics. With access to LBG's client base and our expanding business development capability, there are great opportunities for advisers to provide more advice to more clients and be rewarded accordingly.
Our interests are aligned with those of our clients. All our advisers are employed and we neither earn nor pay commissions on the products and solutions we provide. We pay a competitive salary aligned to your experience, and an attractive discretionary bonus that rewards great performance. You will be assessed on the quality of the relationship you
develop, and the clear, objective, and appropriate advice you provide.
​As you would expect from a business of our size and nature, we also offer a range of benefits that give you the flexibility to meet your personal needs, including:
​
​
An additional 4% of base salary that you can use towards a range of benefits including electric cars through salary sacrifice, additional protections for you and your family, and discounted gym memberships.

A market-leading pension scheme that provides up to 15% Employer Contribution (if you contribute 6%).

Private Medical Insurance for you with the option to add members of your family. You also receive a company-paid Health Assessment every two years.

Life Assurance worth four times your salary, and if you are a member of our pension scheme with qualifying dependent(s), this increases to eight times your salary.

25 Days Holiday plus Bank Holidays with the ability to buy or sell up to five days per year.

Access to Retail Discounts and Cashback via an online shop with hundreds of great discounts from leading high street brands.

We provide funding for career development and relevant qualifications.

We also support flexible working. While you will occasionally be required to visit your local hub, much of your time will be spent visiting clients or working from home.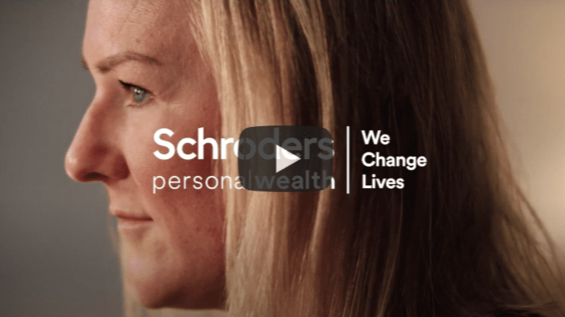 ​
​
What are we looking for?
Whether you are an experienced adviser, newly qualified or want to move your career into developing other advisers, we would love to discuss the opportunities open for you to forge a career here at SPW.
No matter your level of experience, you will be fully client focused, ensuring all your recommendations are in the client's best interests. You will be flexible and agile to cope with the demands of a growth business and will thrive on collaborating effectively with your team and the wider business to deliver for your clients.
An adviser role at SPW could be the fuel for your career.
Your dreams of the perfect career could be closer than you think.
​

You belong here
Diversity
At SPW, we don't just accept difference — we celebrate it, welcome it and recognise the value it brings to our clients and our colleagues. SPW is proud to be an equal opportunities employer and we are working hard to increase diversity across our organisation.
We welcome all. All colours, cultures, genders, beliefs, religions, ages, people. We depend on the unique approaches of our team members to help us meet our ambitions. We are committed to increasing diversity across our team and ensuring that Schroders Personal Wealth is a place where people from all backgrounds can make an impact and reach their potential. We are committed to working with and providing reasonable adjustments for applicants with disabilities.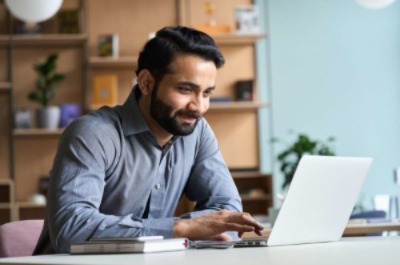 Wellbeing
Our colleagues have access to our Employee Assistance Programme which provides free independent and confidential support, including short-term counselling. There is extensive support for mental health including resilience and mental health training.
Gender Pay Gap
Our vision is for all colleagues, whatever their role or circumstance, to have the resources and flexibility they need to achieve what's important to them, both inside and outside work. We are committed to doing more to ensure all colleagues have equal opportunities, for example, through promoting agile working, supporting career progression of those with high potential, and being certain our recruitment process leaves no room for bias. Measuring and addressing the gender pay gap plays a huge part.
The gender pay gap is the measure of the difference in average pay between all men and all women across an organisation, expressed as a percentage. It is regardless of their role, seniority, length of service or location and any other differentiating factors. It helps us to identify what is working as well as addressing where more action is needed to support and empower women as we grow our business. This is our first Gender Pay Report as a business, and we are committed to monitoring the numbers closely over the coming years, and doing more to improve gender diversity.